When you travel to either Uganda or Rwanda with Simba Africa Expeditions, you can expect a personalized and unforgettable safari experience that will leave you wanting more.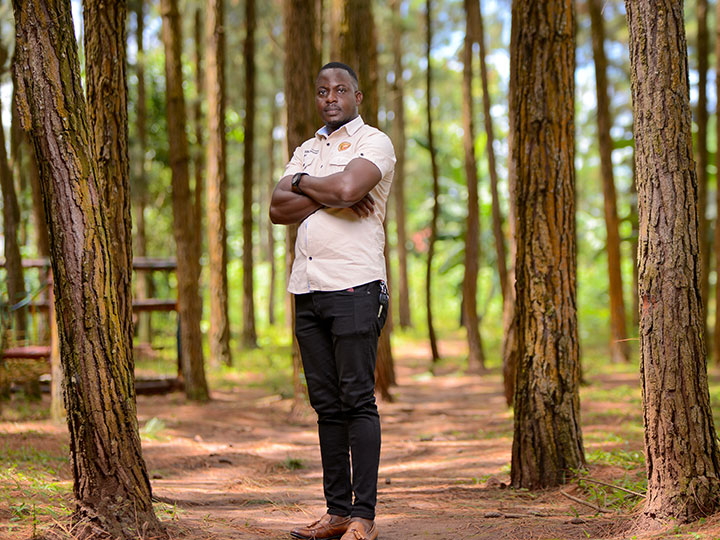 Meet the CEO – Moses Nadduli
The founder of Simba Africa Expeditions has more than ten years of experience as a driver guide in the tourism sector in Eastern Africa. His travel expertise and local understanding in this area are unparalleled. Simba Africa Expeditions has a solid foundation that few travel agencies do. There is no one more qualified than Moses to create a fantastic safari journey because he also serves as Simba Africa Expeditions' lead tour planner.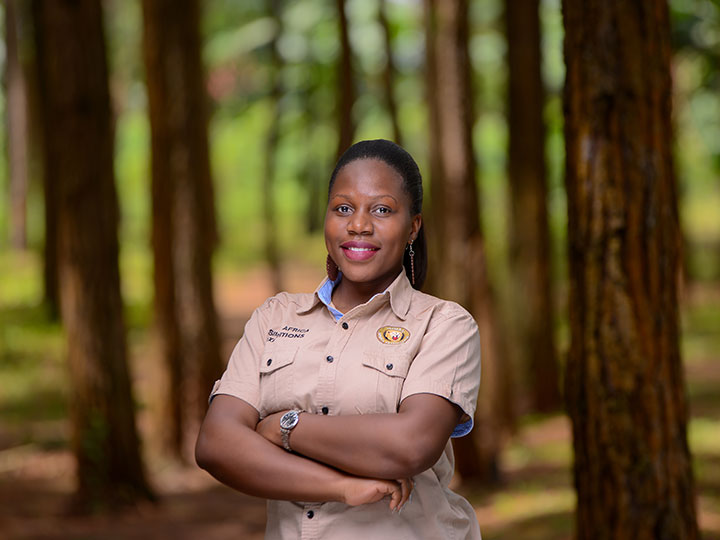 Reservations Officer – Patricia Evece
I have a cheerful, outgoing demeanor and am knowledgeable about the many cultures and shifting needs of the people I work with. I bring to Simba Africa Expeditions value, honesty, and the gift of friendship, which helps to retain customers who use us for all of their travel needs. I graduated with a bachelor's degree in tours and travel from Makerere University, and I've worked in the field for a number of fruitful years.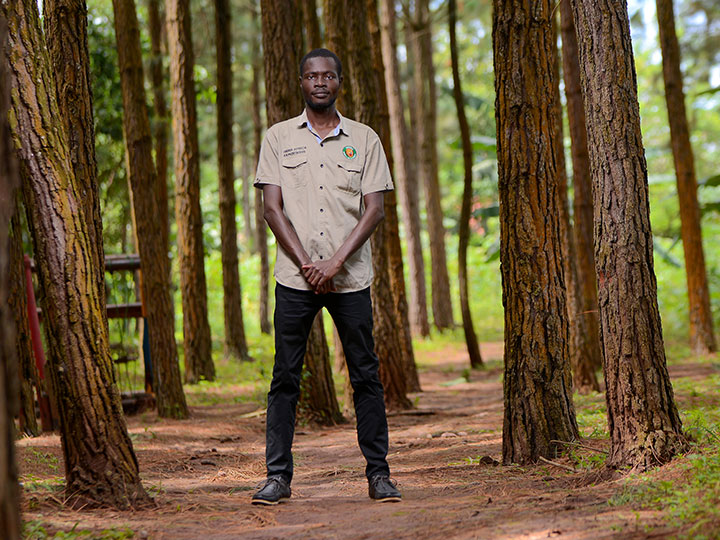 IT Personal: Patrick Mugume
I graduated from Mbarara University of Science and Technology with a bachelor's degree in information technology. I've been employed with Simba Africa Expeditions for more than 6 years, and among my numerous responsibilities, I always make sure that the website performs smoothly online.